No matter what you want to test, we are the perfect partner. With a wide range of automated tests, we can provide you with the customer insights you need to take your brand, innovation, communication or UX to the next level.
Brand
Constantly monitor the position of your brand, identify the strengths and weaknesses of your brand image, and discover your growth opportunities.
Innovation
Receive feedback from consumers on your product innovations and select the best concept for your target group.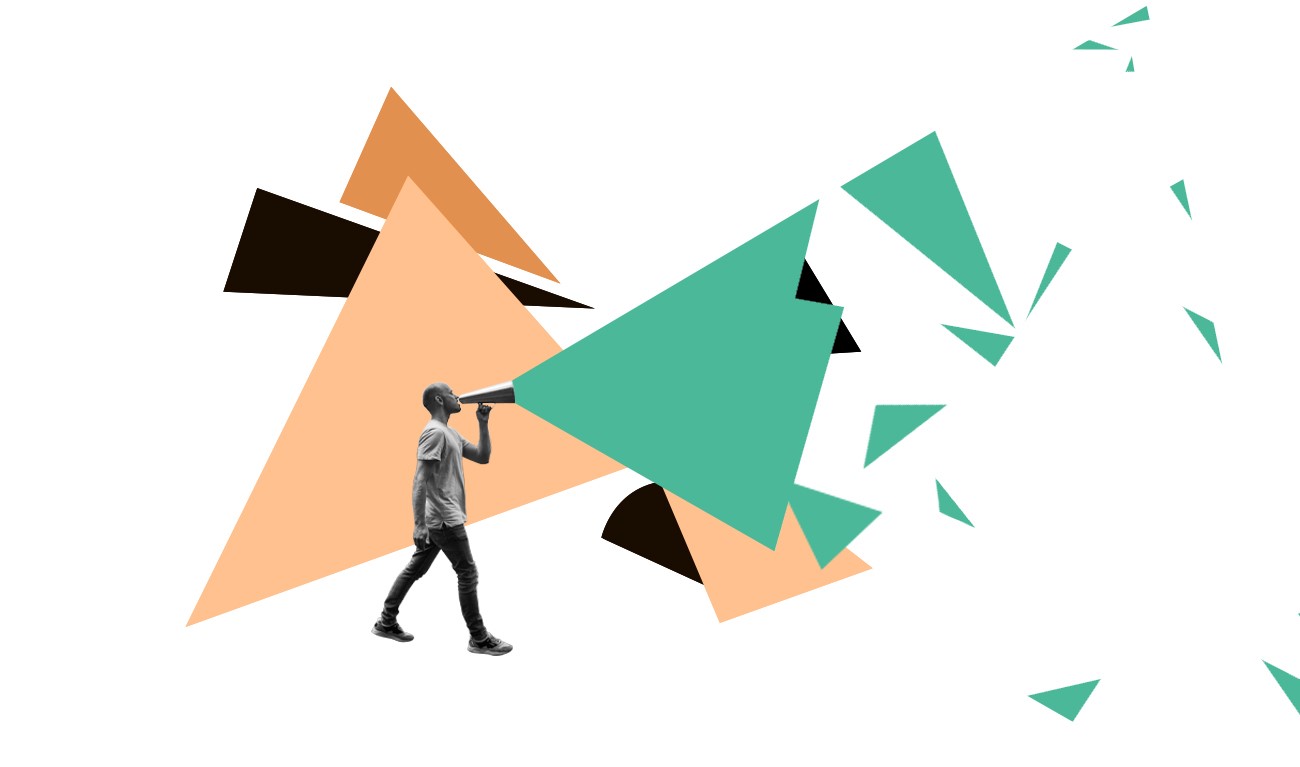 Communication
Optimise your communication and create a clear message.
UX
Rapidly and efficiently, build better digital products based on customer feedback.
Interested? Request a demo here